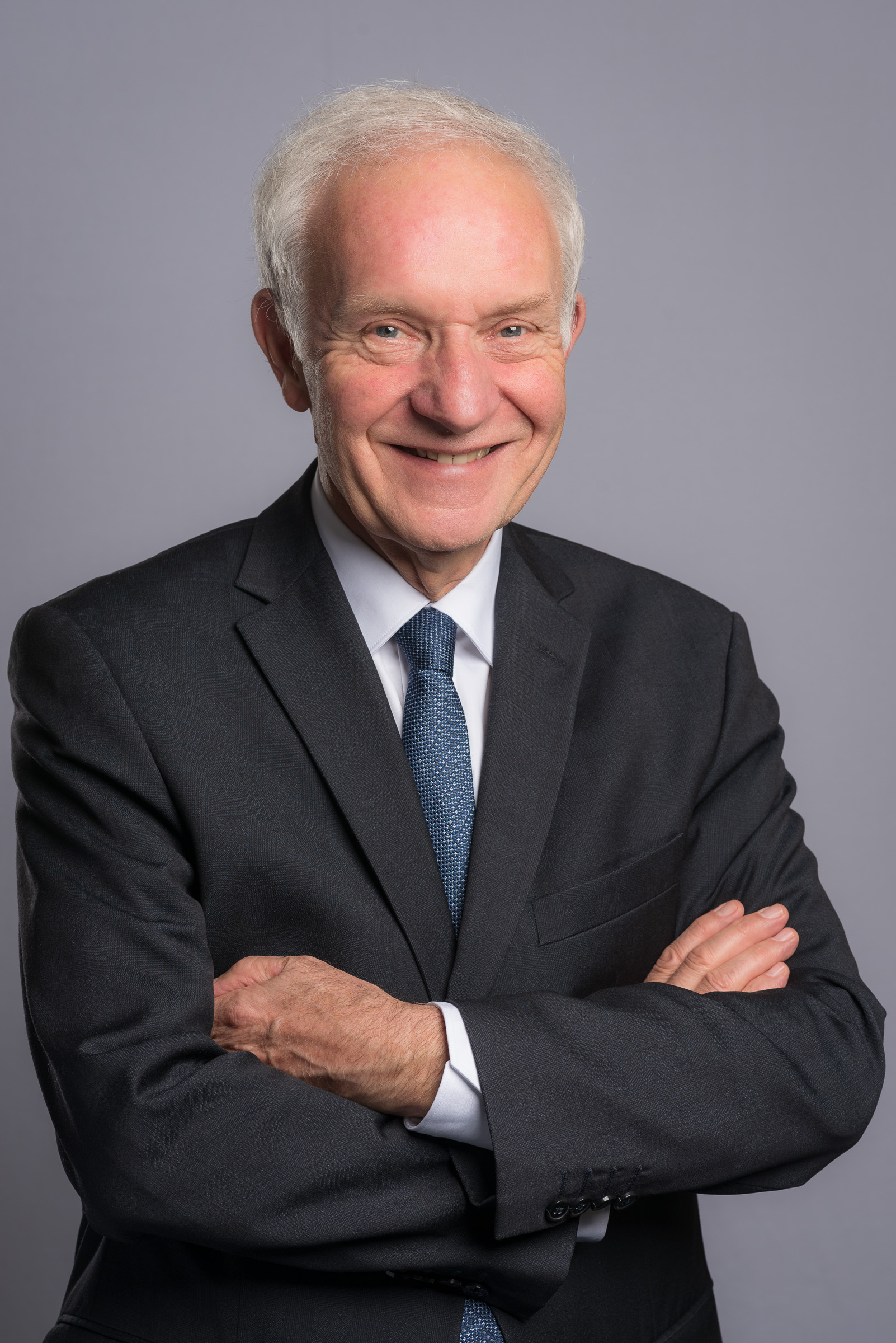 Bruno Hické
Lawyer
Bruno Hické is a graduate of the Institut d¹Etudes Politiques de Paris
(economic and financial section), and has a Master¹s Degree in Business Law
and a Diploma in Higher Accounting Studies. He has been active in these
fields since 1976.
Having realised the importance of taxation issues during an initial training
period at Cabinet Gide, Loyrette Nouel and Fidal company¹s Paris Department,
he joined the Peat Marwick Mitchell structure (which later became KPMG) in
1978, where he advised a national and international clientele of
medium-sized and large companies. He left that activity at the end of 1985
to establish BH & Associés.
This expert on taxation subjects has plied his trade in connection with
various phases of corporate life: original choices that may arise in
connection with creation, ordinary management, analysis of the implications
resulting from growth phases (acquisitions and mergers) and prospects
appearing during restructuring periods.
He also accompanies and advises individuals, including company senior
executives, in their choices and asset philosophies, or in connection with
their contacts with the taxation authorities.
Thanks to his substantial experience in relationships with the Taxation
Authorities (regarding both non-contentious and contentious proceedings) and
the implications of cross-border projects (creation of legal structures,
independent or otherwise, assistance, dividend payments, intra-group
invoicing, secondment, expatriation…), he advises firms and individuals in
a constantly changing and ever more complex tax environment.
Bruno Hické speaks English and Spanish.