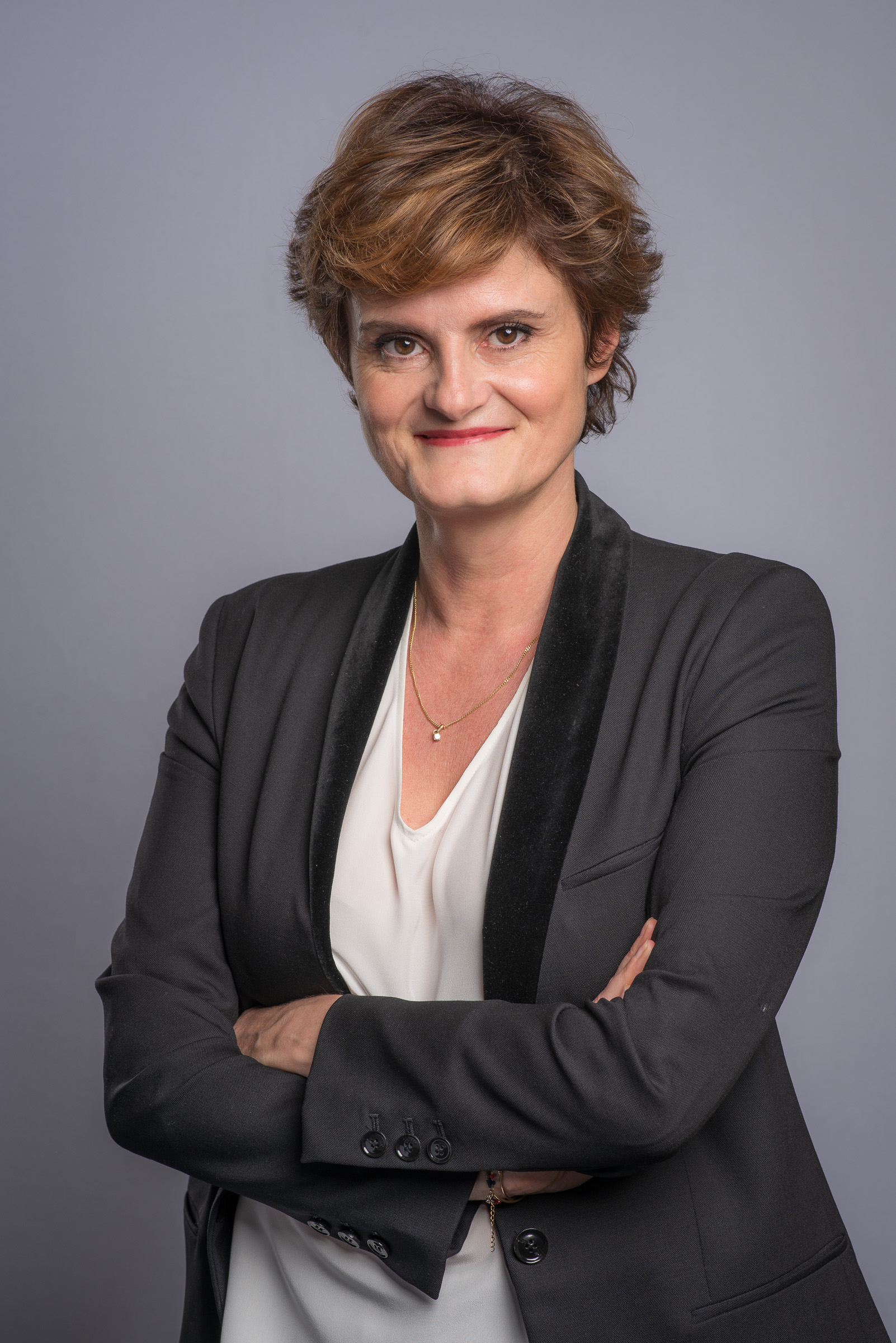 Réjane Frachinetti
Lawyer
Réjane Facchinetti, benefiting from double higher education in both Business
Law and Taxation Law (at the Head of her Class), joined Cabinet BH et
Associés in 1995.
As a general Taxation Expert, she initially worked with Financial
Departments in businesses¹ daily tax management, for which her experience
enabled her to understand the many taxation impacts of one and the same
project.
Interested in text analysis and displaying a very strict approach, she
developed expertise in particularly technical fields relating, in
particular, to VAT, restructuring projects, taxation consolidation and real
estate taxation.
Her taste for technical matters also comes out in handling individual
taxation matters, particularly with respect to the wealth tax.
The search for effective and complete advice for the client leads her to
coordinate, if need be, with the other departments, particularly in the
labour domain (on such varied subjects as, for instance, compromise
settlements, secondment and profit-sharing).
Her experience enables her to understand all aspects of legal proceedings.