The tax team is led by Bruno Hické, a tax consulting expert in connection, in particular, with wide-ranging restructuring projects.
In close collaboration with Réjane Facchinetti and Laureline Hamon, the team applies its expertise in connection with all kinds of tax issues :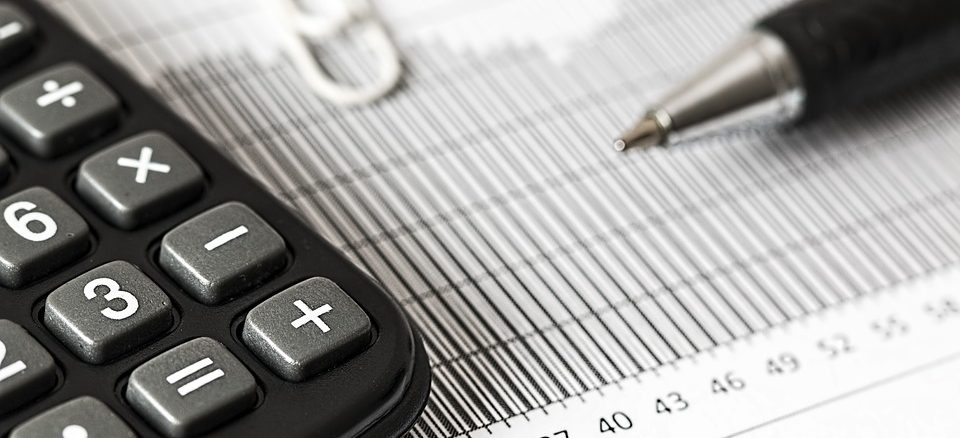 general studies,
drafting more specific legal opinions,
assistance in connection with tax inspections (preliminary preparation and assistance, execution, and follow-up on the inspection),
legal proceedings and tax audits.
More specifically, our skills apply to the following:
Continuous advice on handling traditional company taxation (Corporation Tax and taxation consolidation, VAT, local taxes);
Asset studies, senior managers' personal taxation (particularly the wealth tax), optimization of job departures and asset transmission;
Legal adaptation of structures to optimize tax aspects, tax aspects of restructurings and obtaining approval;
Expatriation and temporary assignment;
Payroll savings;
Assistance with local tax issues (professional tax) and search for optimization;
Taxation connected with development and establishment of foreign companies in France and means for establishing French companies abroad.