This website tends to let you know about our fields of competence, our individual particularities and to draw your attention on specific elements of information in our fields of activity.
This is because in this evolving world, and face to the coming deep modifications of the economic environment, we deliberately chose to build a network of relations which will enable us to go along with you in your projects in France and in foreign countries, notably China.
The will of a business consulting partnership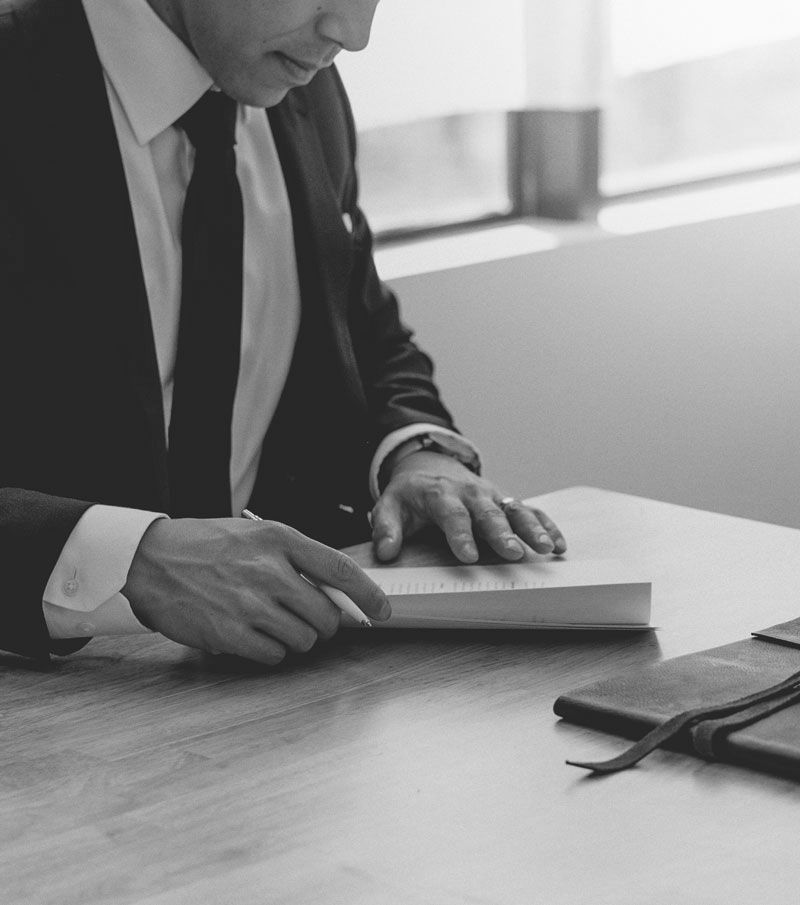 Since its establishment in 1985, BH & Associés, an independent law firm, has displayed constant development aiming at a continuous search for the services best adapted to companies legal and taxation needs.
Thanks to its experts on business law, mainly concerned with providing pragmatic advice, BH & Associés has been able to develop a very close professional relationship with its clients. That creates mutual trust, giving rise to effective and permanent lawyer-client co-operation.
BH & Associés advises and accompanies a French and foreign clientele consisting of small, medium-sized and large companies, both in their daily management and in development of their business or in connection with significant deals.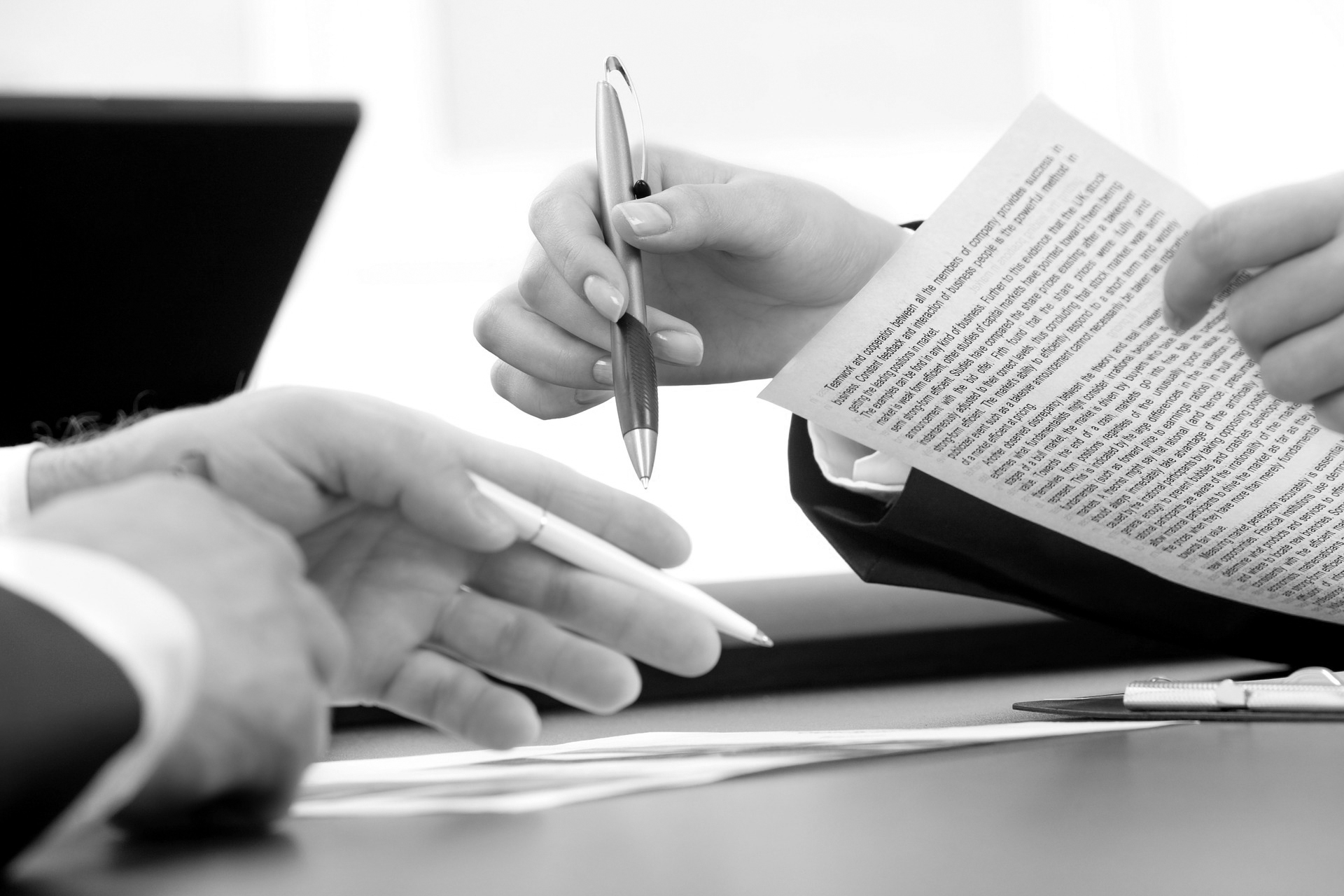 BH & Associés initially built its reputation on practical and technical know-how in the field of taxation and company law, fields in which Bruno Hické and Anne Gervais de Lafond, the firm¹s founders, have more than twenty years of experience.
The involvement of various types of law then quickly led BH & Associés to develop expertise in company law. It now has a team, both available and creative, emphasizing consulting teamwork.
These reactive technicians, with their strict approach, can suggest the best  possible solutions and want to advise you over the long run.
They are all graduates of specialized study programs and carry on with adult education, the majority of them having begun their legal careers with leading international firms.
The firm's size, the pooling of skills and the stability of the staff make a personalized relationship possible with clients and guarantee that their history will be borne in mind.
English and Chinese ( traductions in mandarin are made by local partners) are the foreign practiced languages.
Those clients are active in various sectors:
Services,
Consulting,
Industry (textiles, furniture, packaging and automobiles…),
Real estate,
Food industry,
Banking and insurance activities,
Distribution,
News agencies,
High technologies, electronics, telecoms,
E-commerce,
Cinema and audio-visual production,
Recruitment,
Travel agencies.
Our special contacts are the company¹s senior executives, but they also include, depending on the fields of expertise, the general management, the financial or accounting departments, or the human resources departments.
In view of the increasing complexity of the rules and regulations, our professionals combine their efforts to offer you appropriate solutions and to accompany your projects, in France and abroad.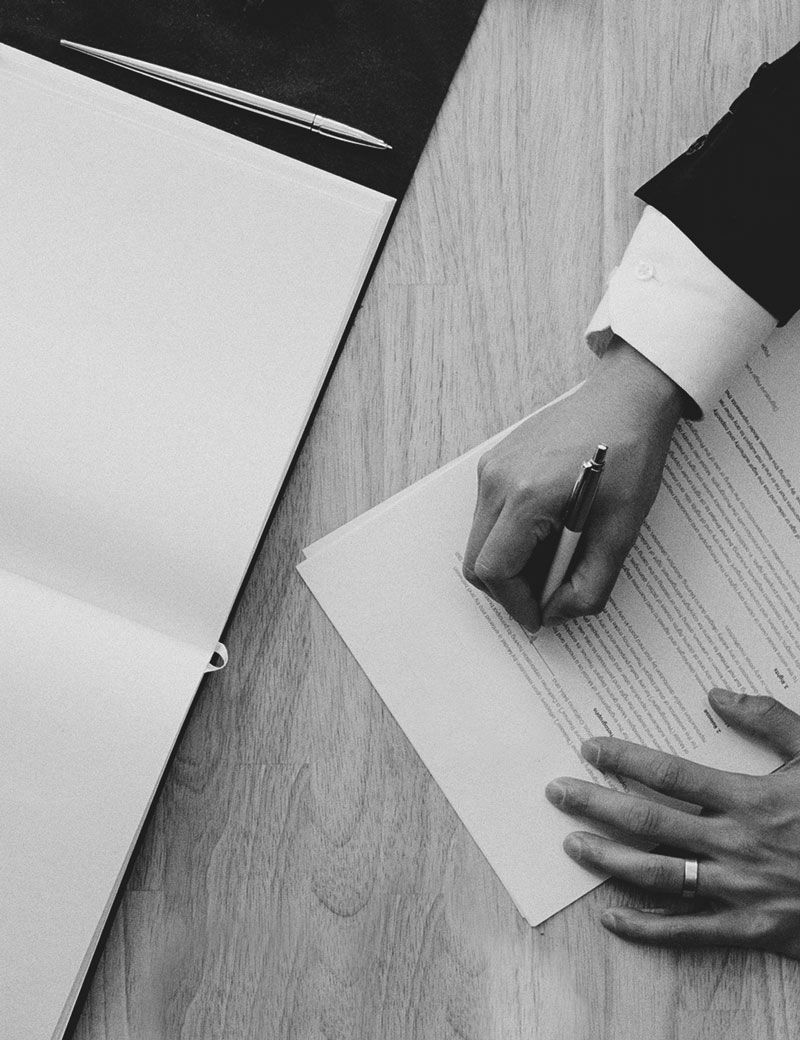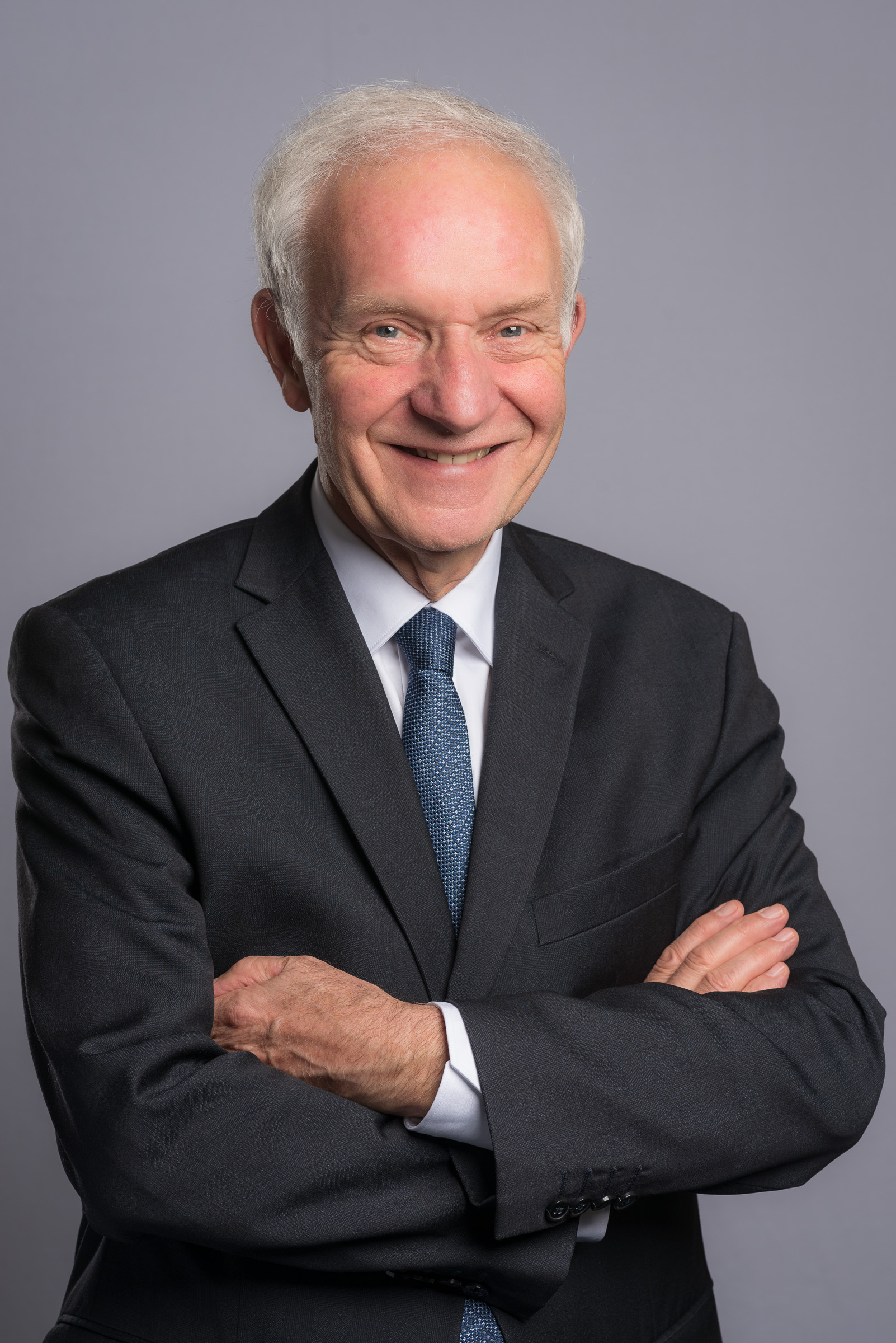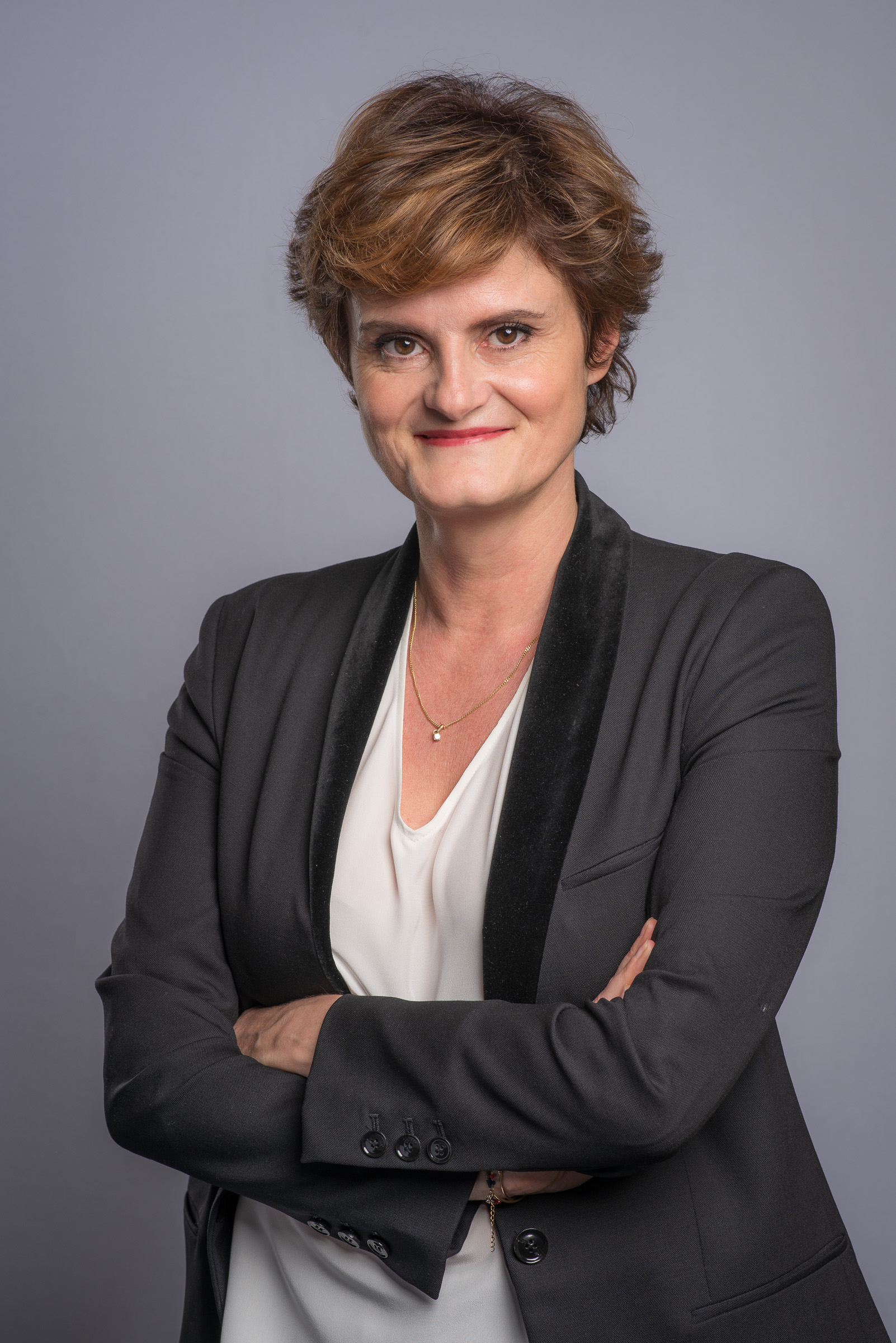 Réjane Facchinetti
Lawyer
Business law and company law department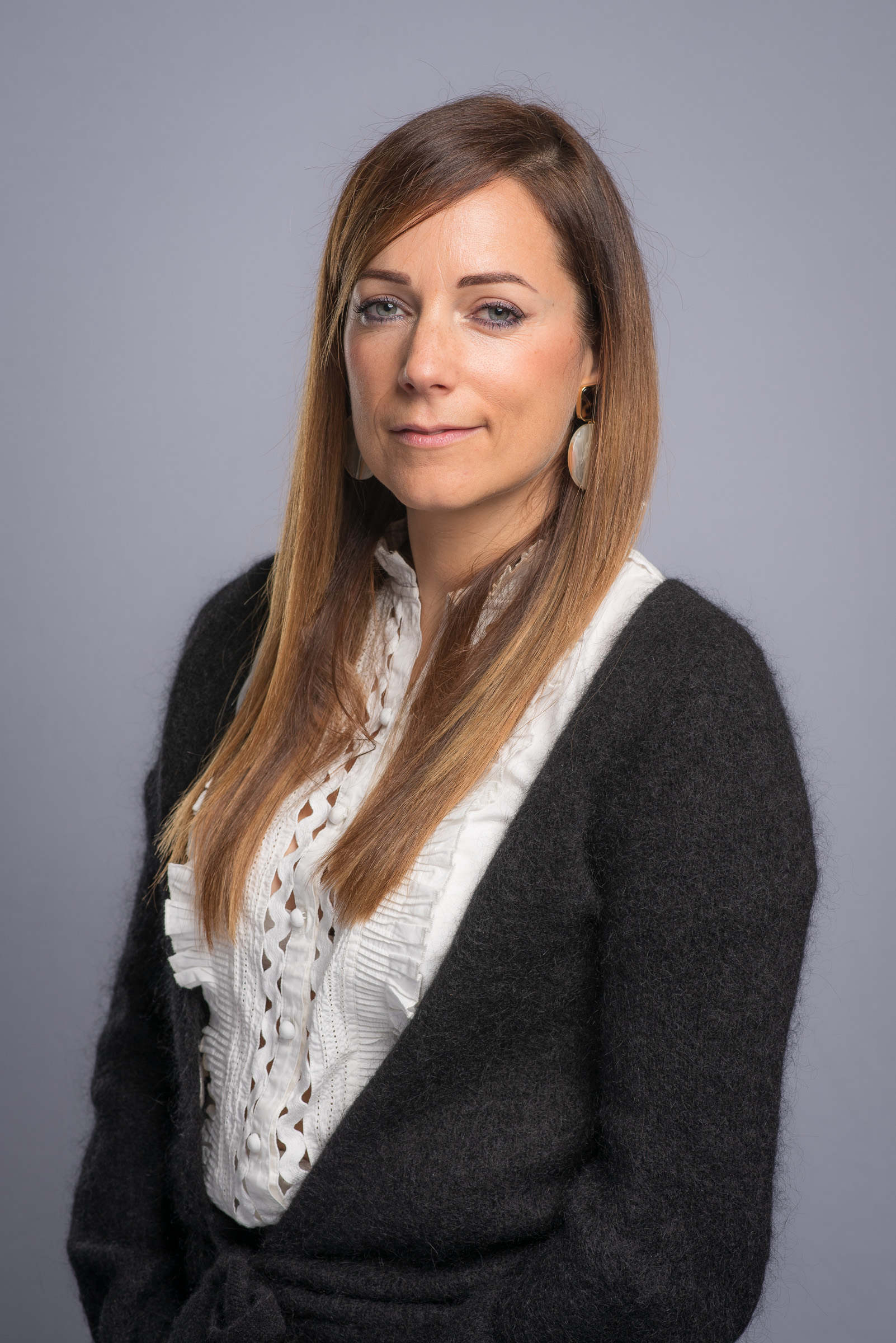 Sabrina Mallardeau
Lawyer
Anne Gervais de Lafond
Lawyer
Nadia Laidi
Legal assistant
Contact Us About Your Case
X-PM Transition Partners
We have narrow links With X-PM Transition Partners, a firm specialized in transition managemen
Nous sommes en relation avec des cabinets d'avocats situés dans différents pays.

South West Law and Political Sciences University
A partnership has been established with this universit